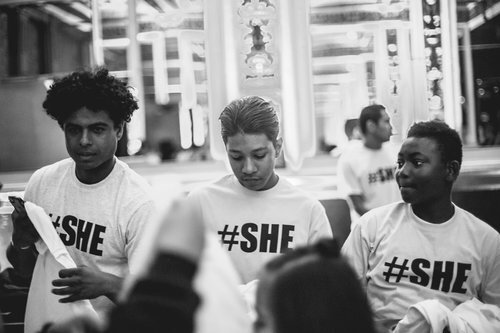 EACH CHILD IN FOSTER CARE HAS A VOICE. WE CREATE PLATFORMS TO HEAR THEM.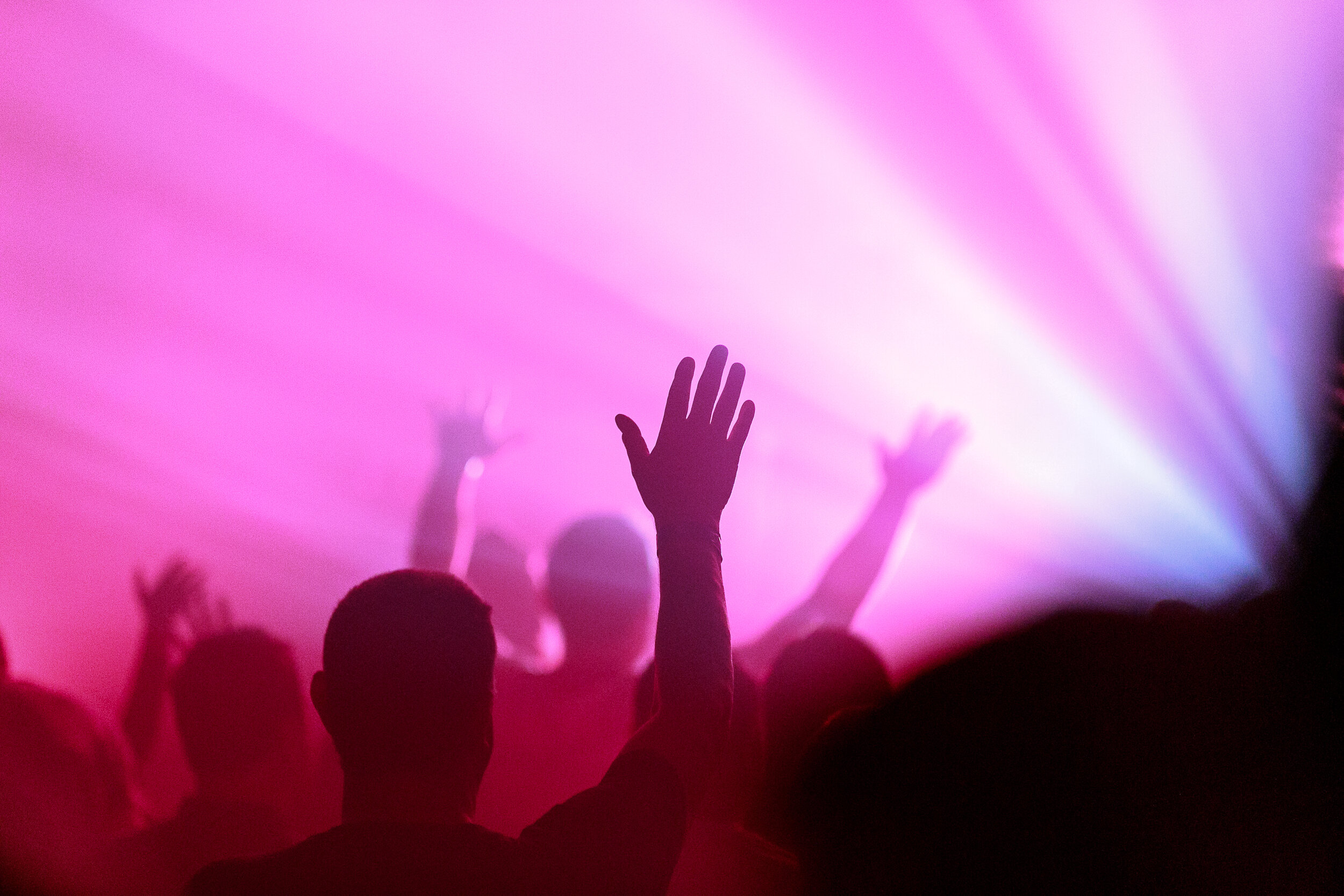 In just 9 years, Little Voices Nonprofit has impacted thousands of young lives in foster care and invested 200,000 towards providing transformational experiences to youth from Foster Care and under-resourced communities . Each year, we activate our significant network to help us deliver $100,000 in programming that impacts over 3,000 Fostered and inner city youth.
Music Changes Lives! Through our empowering live music concert series #SHESESSIONS Little Voices gives power and strength to youth who lack the confidence and resources to excel to their lifes full potential. #She Sessions is a powerful live music concert that offers, mentorship, internships, education, a day of pampering and music from 4 billboard top charting woman artists and CEO's who share tangibility by sharing their own stories of triumph to an audience of 1300 girls in the foster care system who experience the concert free of charge. Because its not what you do, its who you are that inspires all of our youth to know that THEY ARE ENOUGH!
Listening Sessions program is the follow up from our empowerment concert series She Sessions that impacts fostered and inner city youth throughout the year. Held at Boys and Girls homes and Green Dot schools, It connects foster kids and inner city youths passions to professions and professionals to purposed driven lives, using their own stories for fuel that helps heal others. Youth are invited to discover a variety of pathways to careers by exploring their own possibilities amongst themselves and the industry.


#She Sessions Pop ups, SHE TALKS, SHE MOVES, AND SHES BEAUTIFUL (held before the concert for excelling youth) provides the platform for movement, staging techniques, live make-overs and teachings from prominent women/CEOs. Inspiring all of our youth to know that THEY ARE ENOUGH!



Our internship program inspires production, academic, technology, science, art and musical careers by cultivating and celebrating foster youths passions and connecting them to our industry professionals and insiders by showcasing their talent on our legendary stages and programs nationwide with internships within the entertainment, education and media industry,
GET INVOLVED. JOIN OUR AWESOME TEAM!
Play a part in supporting Little Voices and Children in Foster Care that will help redefine what's possible for our next generation of leaders of today! Because they are our kids and they are our future!
Amplify awareness and connect your brand and company to something bigger. Be a visible force in transforming young lives in the inner city and foster care system by providing support to make our programs possible in communities nation and worldwide.
Our collaborative impact model is awesome! Each year, Little Voices relies on our expansive partner network of businesses, nonprofits, schools, and industry players to bridge community and industry for global impact.
By joining the Little Voices Alliance, you get the opportunity to become and ambassador to children in care by committing your much needed time and dollars while aligning your values with our shared mission.
Transform lives and inspire leaders by sharing your gift, insight, knowledge and skills at programs and events that connect passions to professions.